< Back to News
Artisan Markets return to 2021 Festival
21 June 2021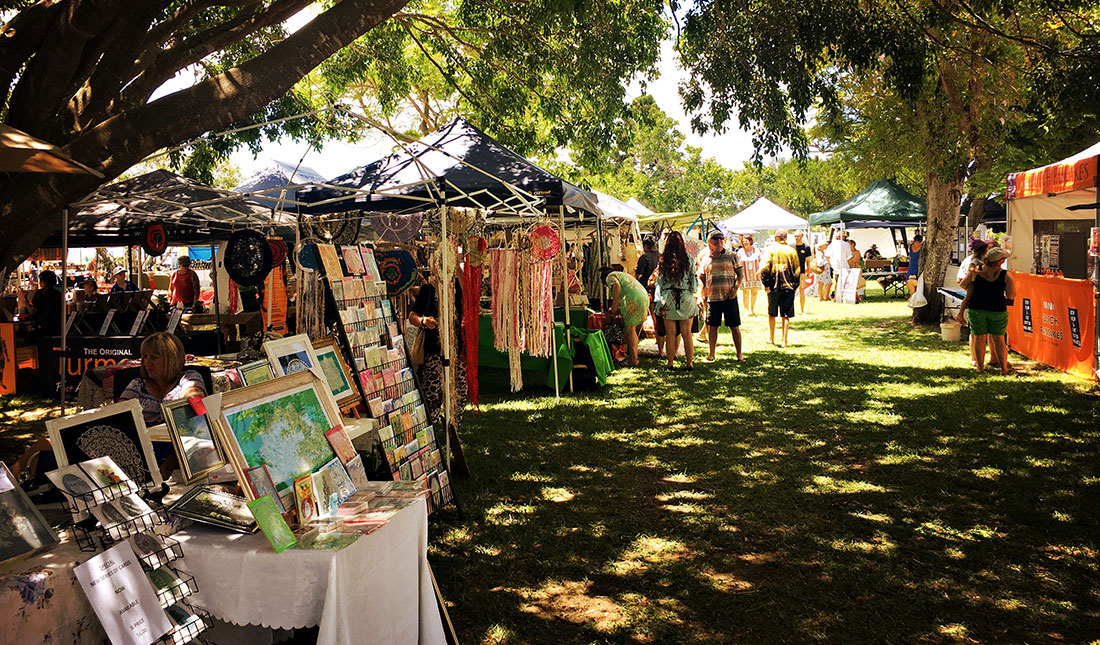 KCA is pleased to bring our markets to the 2021 CQU Village Festival.
​
​We will host a one off 'Artisan Market' in Beaman Park Yeppoon on Sunday 8th August from 9 am -2 pm
This is a chance for makers and creators to show their talents and demonstrate their craft and also sell their products.
Single tables are available for those who have small amounts of stock for sale.
< Back to News