< Back to Venues page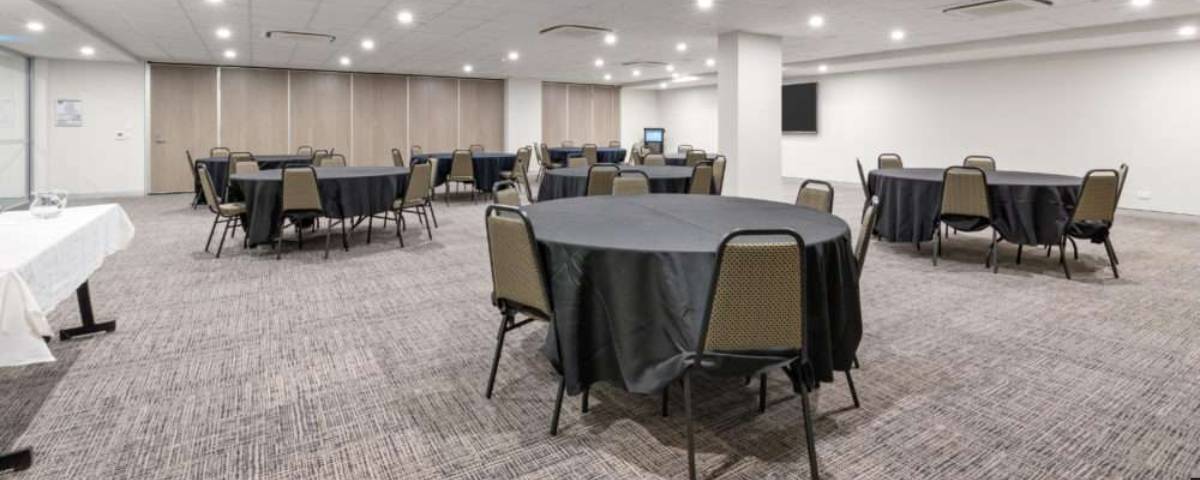 Salt is the first of its kind providing conference facilities and accommodation together on the Capricorn Coast!
It's the perfect beachfront location to enjoy the coastal environment and utilise its first class conference/meeting and leisure facilities.
Our meeting centre is the ideal choice of venue for small to midsize events with the ability to cater up to 140 delegates in a range of function layouts. With the choice of two separate conference rooms or one larger combined space our specialised staff will ensure that all your event requirements are met.
With the Yeppoon Foreshore & Lagoon within walking distance featuring plenty of green space, BBQ Facilities and water features providing the perfect location for any social activities or outdoor time that your event requires! There are a range of suitable areas for fitness activities, family functions and relaxation. Salt Yeppoon is the ideal place for developing company strategy, team building or providing the oasis you need to revitalise your creative energy.