< Back to News
Welcome Message – The CQUniversity Village Festival
1 August 2018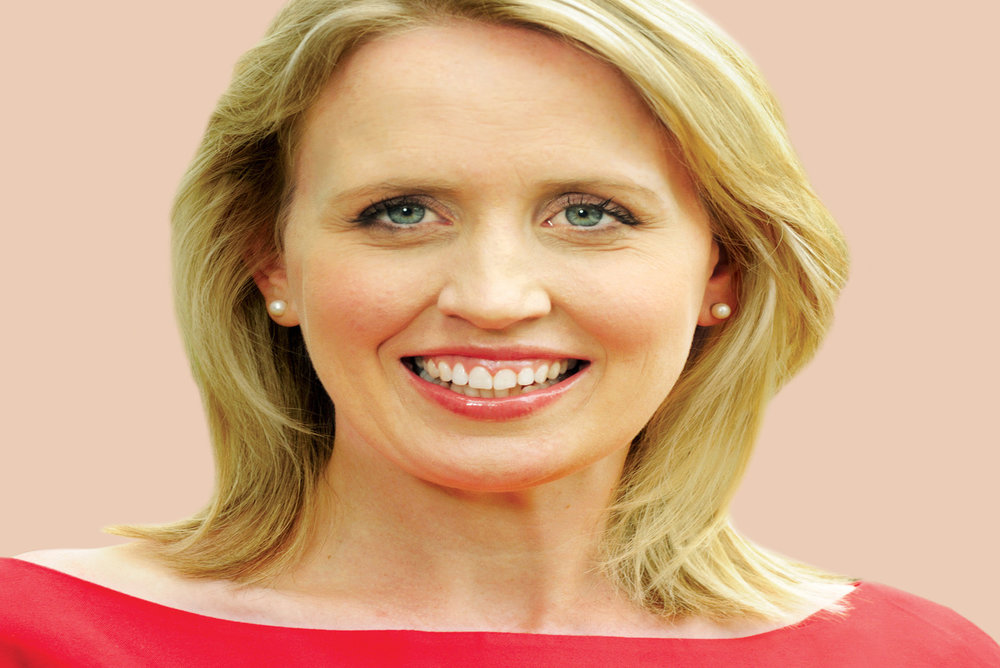 Message from the Minister for Tourism Industry Development
The Hon Kate Jones MP
Welcome to the Capricorn Coast for The CQUniversity Capricorn Village Festival. Now in its sixteenth year, this event is central Queensland's premier music, arts and cultural celebration.
Over the three festival days you will experience a vibrant mix of music, performing arts, workshops and food, overlooking stunning Keppel Bay.
Events like The CQUniversity Capricorn Village Festival are vital to the state's tourism industry and help attract visitors, boost the state's economy, support local jobs and foster community pride.
The Palaszczuk Government is proud to support this event through Tourism and Events Queensland's Destination Events Program.
Congratulations to the event organisers and all involved in ensuring the delivery of this great event experience in the Capricorn region.
If you're visiting, I encourage you to stay on and explore this beautiful region.
The Hon Kate Jones MP
Minister for Tourism Industry Development
< Back to News