< Back to Venues page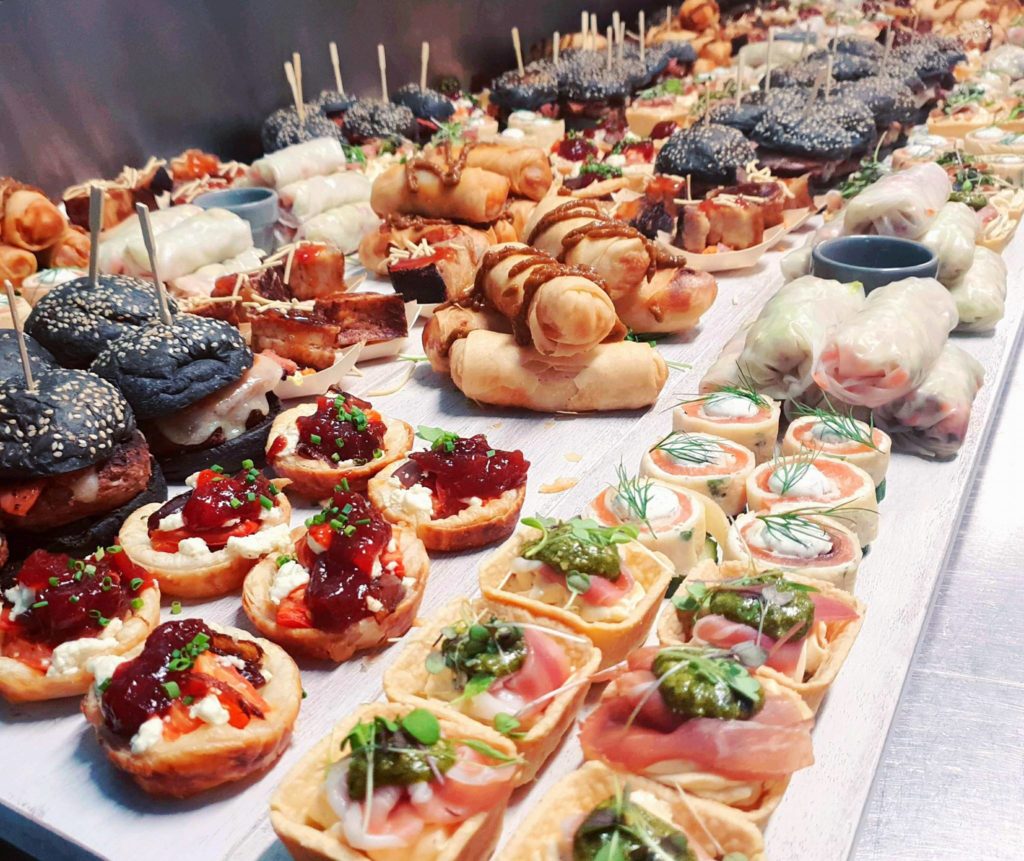 As one of our new venues, Whisk is bringing something different and definitely very classy to this year's Festival. Positioned on James Street and known for great tapas, coffee and specialty donuts, Whisk is a hive of activity having proven itself popular with locals.
On the Friday night of the Festival, be whisked away with a perfectly themed soiree – a three course Tapas & Dessert with wine and beer – under the stars.
This will be a ticketed event with a portion of the proceeds donated to a local charity. Enquiries to Whisk on Facebook or in-store.