The Capricorn Coast is an undiscovered paradise. Townships along the Capricorn Coast are surrounded by beautiful stretches of coastline where warm waters lap the sands of secluded beaches.
Stretching 95km from Stanage Bay to the mouth of the Fitzroy River, the coast is speckled with small townships, beautiful beaches, fantastic fishing and much more. Stop in at the main coastal hub of Yeppoon to browse the shops or wander along the foreshore, or head along the coast to Emu Park to enjoy fish and chips on the beach and visit the Singing Ship monument, commemorating Captain Cooks' exploration. Or if you are looking for a tree change, head up to the township of Byfield to explore Byfield National Park.
The coastal life would not be complete without the amazing Keppel Bay Islands, with Great Keppel Island just 30 minutes off the coast of Yeppoon. Snorkel, trek and dive your ways around the islands and explore what the Capricorn Coast has to offer.
The Capricorn Coast is easily accessible by road, rail, coach and air and is situated 38 kilometres north east of Rockhampton.
Come for the Village Festival and stay for the spectacular Southern Great Barrier Reef.
Book your Festival experience at: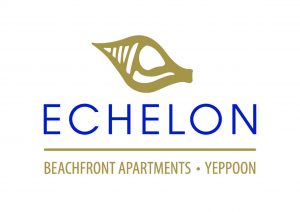 or call the friendly volunteers at the Yeppoon Visitor Information Centre 1800 675 785
www.facebook.com/southerngreatbarrierreef
www.instagram.com/southerngreatbarrierreef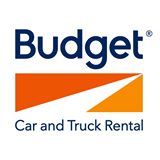 Budget is our official sponsor for our Performers Transport for the Festival