< Back to News
SNEAKY SOUND SYSTEM TO HEADLINE 2021 FESTIVAL
22 July 2021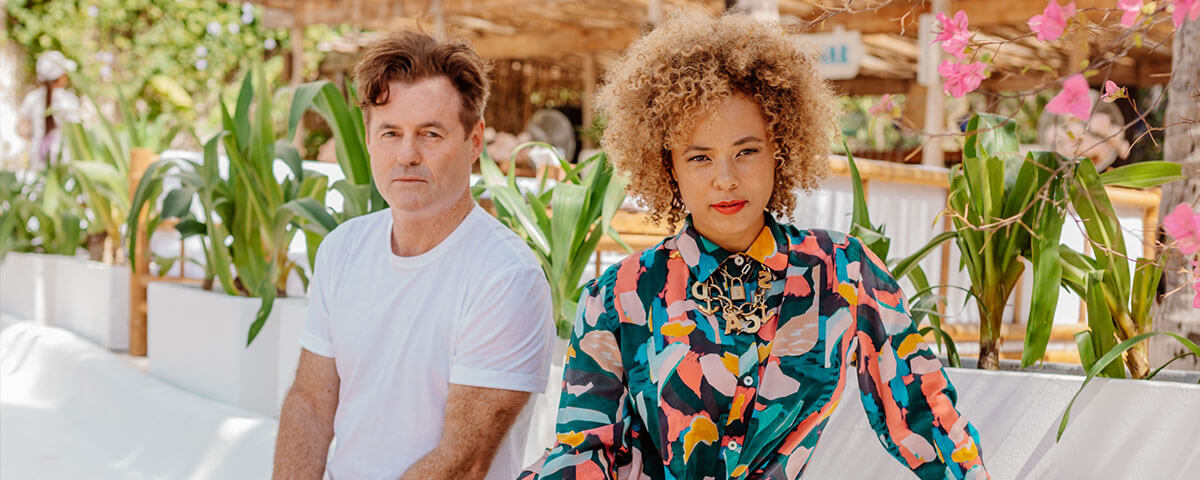 The 2021 CQUniversity Village Festival is set to be one of the biggest yet in the event's 18-year history, with the announcement of iconic Australian band, Sneaky Sound System, as the Festival's headline act.
Sneaky Sound System are an Aria-award winning Australian dance music group and have seen both national and international success with hits such as 'UFO' and 'I Love It'.
CQUniversity Associate Vice-President (Rockhampton region) Ms Kim Harrington made the announcement today and said that CQUniversity was proud to play a part in bringing such an iconic national talent to the Capricornia region.
"CQUniversity, as naming rights partner of the Village Festival, is thrilled to announce the main headline act for 2021, Aria-winning Australian band, Sneaky Sound System," Ms Harrington said.
"We are thrilled our long-term support of this event has enabled opportunities to attract such iconic and internationally-recognised talent like this to the region.
"Alongside the showcasing of our brilliant local talent here in CQ, to be able to bring such a nationally-recognised and adored act, means we are providing our community with a world-class event, for people of all ages and tastes to enjoy."
CQUniversity Village Festival Chairman Mr Phil Henry said the iconic act, along with the multitude of arts and cultural activities planned throughout the Festival's fortnight long events, will bring a much-needed boost to the region.
"We couldn't be more excited for the CQUniversity Village Festival to be back in 2021 , and to announce such a major act coming to the region.
"The Festival is a major event on the Capricorn Coast calendar each year and generates significant growth and opportunity for the region.
"Announcing an act like Sneaky Sound System really broadens the appeal to the event and to our community."
The Festival, supported by CQUniversity , Livingstone Shire Council and Tourism & Events Queensland, will run from 6 – 15 August 2021, with Sneaky Sound System taking the stage on Saturday, 14 August.
< Back to News