< Back to Events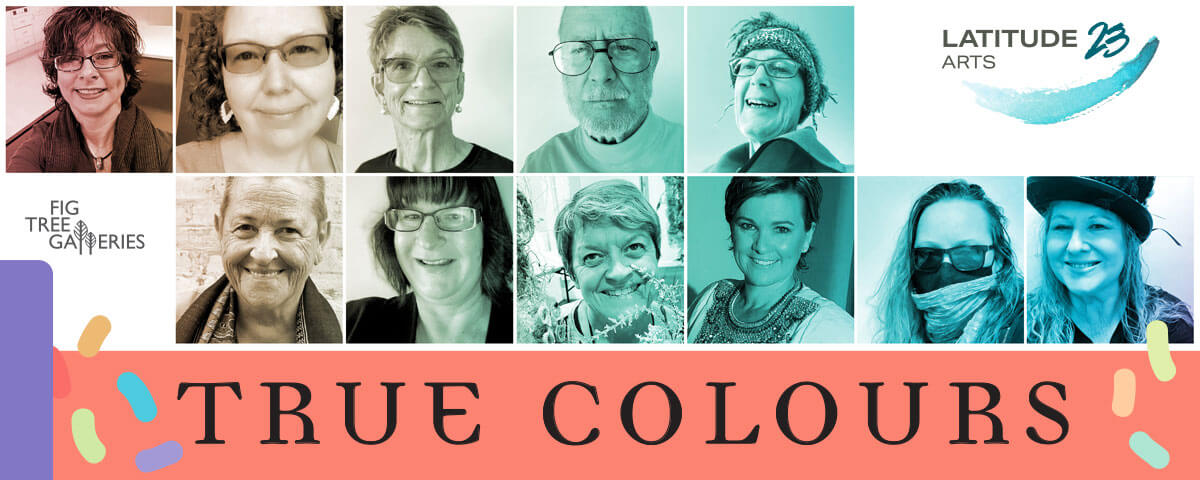 Date & Time
Saturday August 6 , 2022

Featuring

"True Colours" story
Latitude 23 Arts presents "True Colours" exhibition featuring 11 Central Queensland artists who combine a wealth of experience and skills to creatively express the theme of "True Colours".
There is an element of truthfulness intrigue and revelation about showing your "true colours".  Each artist is expressing their uniqueness: their "True Colours" as framed by their life experiences, by their landscape, their values and passions and expressed creatively through their chosen art form.
The exhibition will be engaging, surprising and diverse and a celebration of the talents and "True Colours" of local artists and our unique region.
When: Friday 5 August – Sunday 28 August
Where: Fig Tree Galleries, 31 – 35 Normanby St Yeppoon
Opening hours:
Continues daily Saturday 6th to Sunday 28th August from 10am – 2pm Wednesday to Sunday
Extra hours on weekends during the Village Festival: 10am – 4pm (6, 7, 13 and 14 August)
Closed on Monday and Tuesday