< Back to Events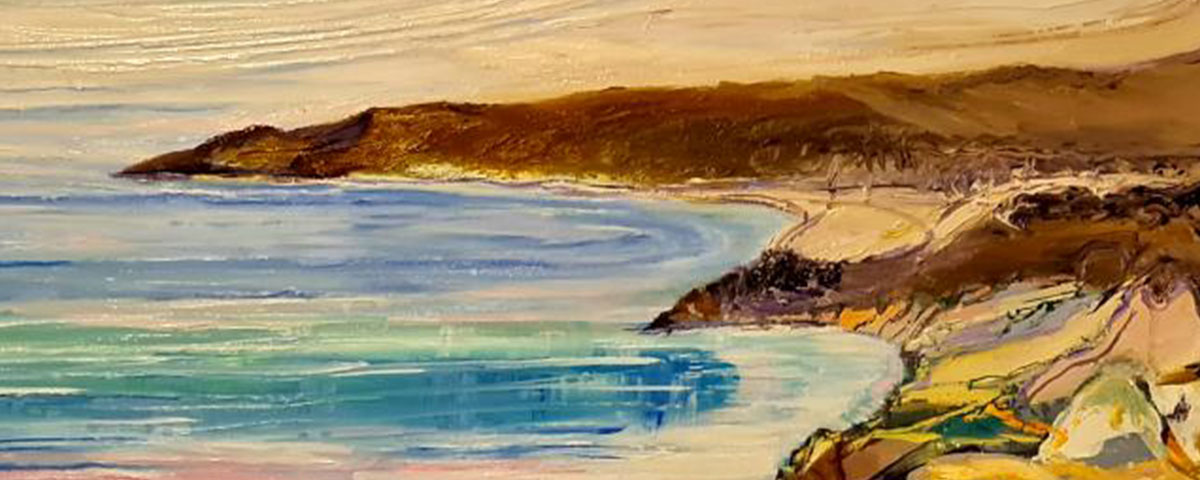 Date & Time
Saturday July 29 , 2023
6pm - 8pm
All welcome: Bar and light refreshments available
Latitude 23 Arts presents Resonance:
All are welcome to the Special Opening of "Resonance" Art exhibition. Enjoy the artwork of 12 local artists from Latitude 23 Arts group. Discover each artists' unique interpretations of music.
Join local artists, art lovers and creative friends at the Opening of "Resonance" the third Annual exhibition of Latitude 23 Arts. Share in the laughter and talk with the artists about their works.
Discover this at the "Resonance" exhibition featuring 12 local artists who combine a wealth of experience and skills to creatively express the theme of resonance through a visual response to the emotions of music or sound. Experience the variety of art works and unique interpretations of music expressed in paintings, prints, mixed media, books and 3D works. See the music and hear the Art!
Latitude 23 Arts Inc is a Central Queensland-based group of artists with strong roots in the local community. We thank you for supporting and taking an active interest in the wonderful world of local artists and Latitude 23 Arts.