< Back to Events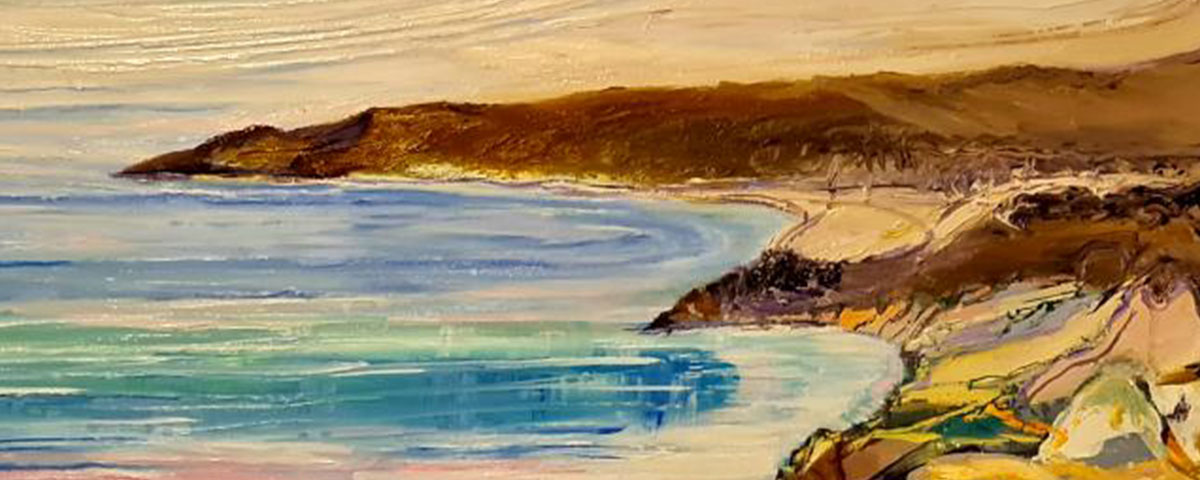 Date & Time
Friday July 28 , 2023
10am - 4pm
Opening hours: Continues daily 10am – 4pm
Resonance | a quality that makes something personally meaningful or
important to someone [noun]
Latitude 23 Arts' third annual exhibition will showcase the visual artistry of its members as they explore the relationship between their art and a musical selection. Alternately it may be the unusual context of an artists' emotional response to sound, reverberation or frequencies.  The resonance may be expressed in terms of subject, technique, imagery or story.
With music is it the tune or the lyrics and story that captures emotions? Is it the power of both that resonates with you? How do artists express this? Discover this at the "Resonance" exhibition featuring 12 local artists who combine a wealth of experience and skills to creatively express the theme of resonance through a visual response to the emotions of music or sound. See the music and hear the Art! Experience the variety of art works and unique interpretations of music"Resonance" will be engaging, surprising, diverse and a celebration of the talents of local artists expressing their visual representations of an unusual theme. The exhibition will be held at Yeppoon's Fig Tree Galleries from Friday 28 July to Sunday 20 August 2023.
"Fellow artists always amaze me. Each one finds a unique way to express Resonance. It's not only about that strong connection to the lyrics, story or music we as humans all feel towards certain music. It's also a wider meaning of resonance, a strong emotional response to sound; like the deep full reverberation of animal sounds or strange echoes in a tunnel." said (artist/ Presiden) Nanette Balchin.
Latitude 23 Arts Inc is a Central Queensland-based group of artists with strong roots in the local community. Artists include painters, photographers, printmakers, fibre and mixed media artists. Individual members have exhibited on the Capricorn Coast and Rockhampton, across Central Qld and further within Qld and nationally.