< Back to Events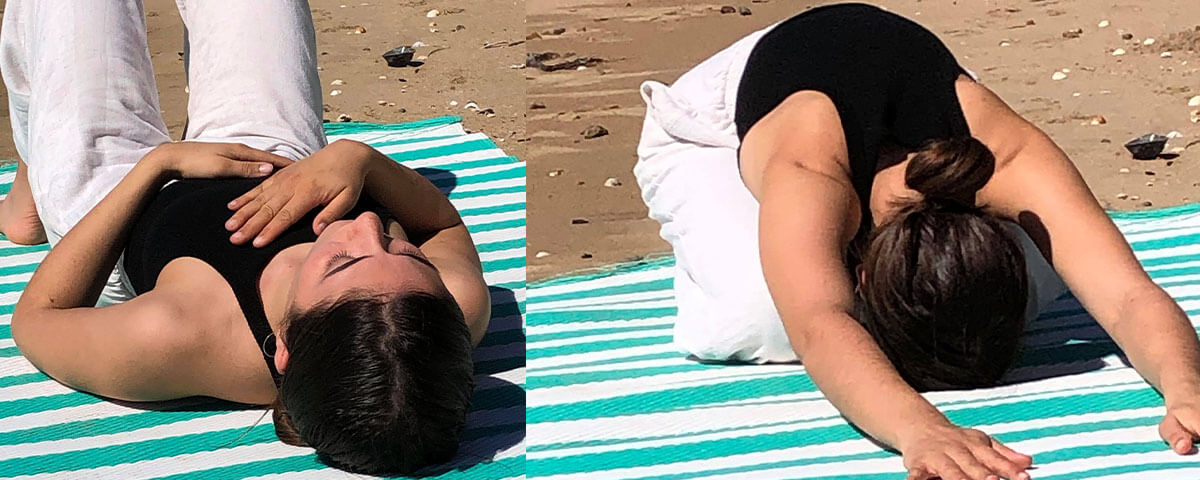 Date & Time
Saturday August 14 , 2021
9am - 11am
Featuring

9am – Breathe Well with Noni Beasley
We breathe in and we breathe out; it sounds simple but breathing is complex. Invest an hour in learning about the things that affect the way we breathe. Learn also how the mind body and how it is affected by the way we breathe.  Based on evidence based practise.
10am – Matwork Pilates with Noni Beasley
One hour of classical Matwork Pilates with chair modifications if you can't use a mat. Explore the use of  pilates balls to both assist and challenge body movement. We will cover the pilates fundamentals of breathing, pelvic and spine movement.
COST: $10 (some health funds will rebate some of the cost)
Pre Booking essential. T:0434 375 728 E:nonibfit@gmail.com