< Back to Events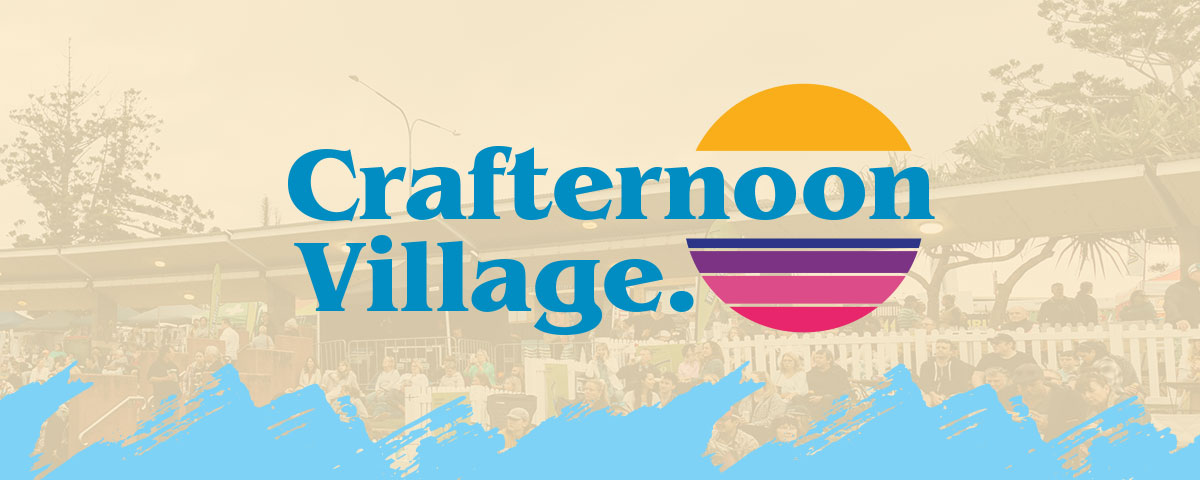 Date & Time
Friday August 12 , 2022
5pm - late
Featuring

NEW! Join us for the first Crafternoon Village at the CQUniversity Village Festival.
No surprises here, Crafternoon Village brings you an array of local and traveling breweries to satisfy your craft beer cravings! We're joined by Yep Brewing, Blackflag Brewing, Heads of Noosa Brewing Co., Ballistic Beer and Your Mates Brewing.
Fancy anything other than beer?! We've got you covered. You'll find us serving, wine, ginger beers and more. Plenty of seating available so gather your friends and settle in for the afternoon and enjoy the live music.