< Back to Events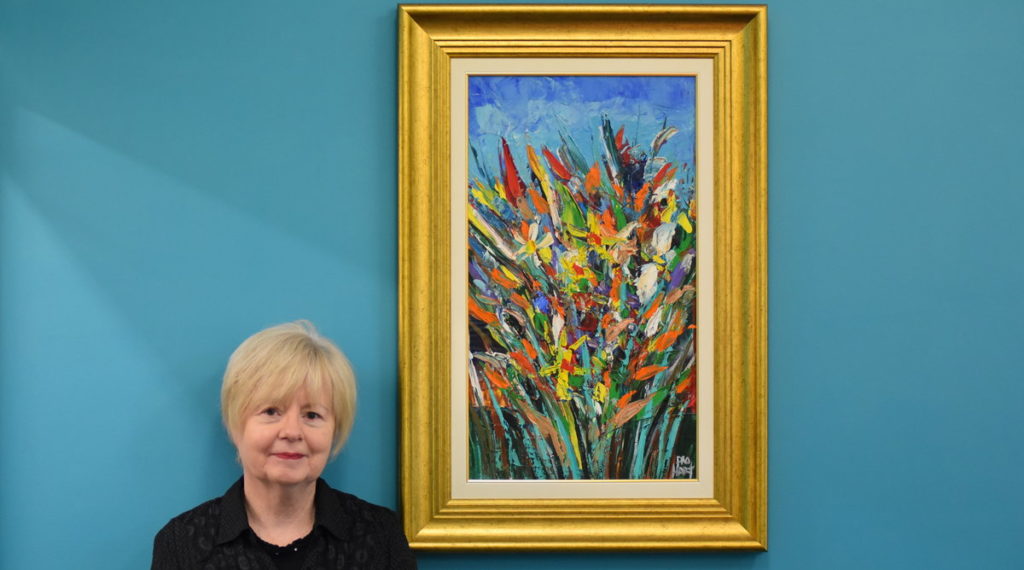 Date & Time
Friday August 10 , 2018

Art lovers will find that Yeppoon Town Hall is worth a visit during the CQUniversity Village Festival and beyond.
Some of the gems of CQUniversity's extensive Art Collection will be showcased in an exhibition, which will be launched in tandem with the Festival's RedFoot Cabaret: Best of the Fest event, on the evening of Friday 10 August.
CQUniversity Art Curator Sue Smith says some of Australia's leading artists will be represented in the Village Festival exhibition, which continues for a month.
"The CQUniversity exhibition will feature the works of prominent Australian artists such as Pro Hart, but also feature leading local artists such as Cecilie Bolton, Jet James and Susan Head," Ms Smith says.
The CQUniversity Art Exhibition will run throughout the 2018 Village Festival through to late September. The exhibition is free to the public.
What: Art Exhibition (of key items from the CQUniversity Art Collection), directed by CQUniversity Art Curator, Sue Smith
Where: Yeppoon Town Hall Foyer (Level 1), 25 Normanby Street
When: Launches on Friday 10 August and runs through to late September
Admission: free to the public