< Back to Events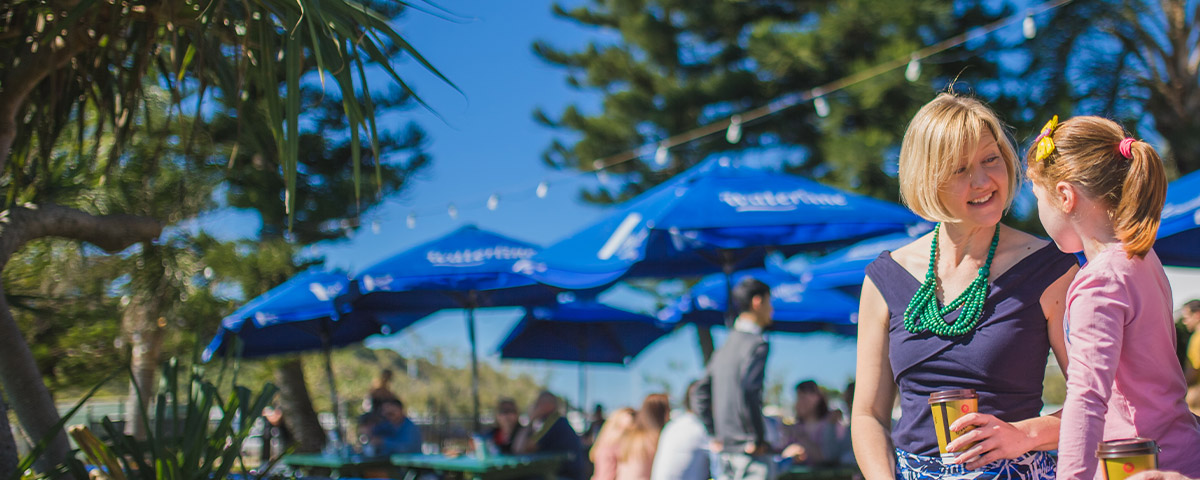 Date & Time
Sunday August 4 , 2019
From 11am to 7pm
Join us for some of our best local talent playing Live on the Lawn at Keppel Bay Marina as we prepare for the arrival of the Brisbane to Keppel Tropical Yacht Race fleet and kick off the finish line festival with fun for all the family.
The Brisbane to Keppel Yacht Race is the signature offshore yachting event for the Royal Queensland Yacht Squadron.
The 348 nautical mile race will start just east of Green Island on Brisbane's beautiful Moreton Bay. The competing yachts will cruise along the shorelines of the world famous Fraser Island before crossing the Tropic of Capricorn bound for Keppel Bay Marina.
Join the Keppel Bay Marina team and Brisbane to Keppel sailing crews on Sunday 4th August for the Brisbane to Keppel Finish Line Festival. All day dining at The Waterline Restaurant, entertainment by Ben Beasley from 11.00am and The Short Fall from 3.00pm, plus free jumping castle for the kids.
Bookings recommended – Phone 4933 6244