Search Results for: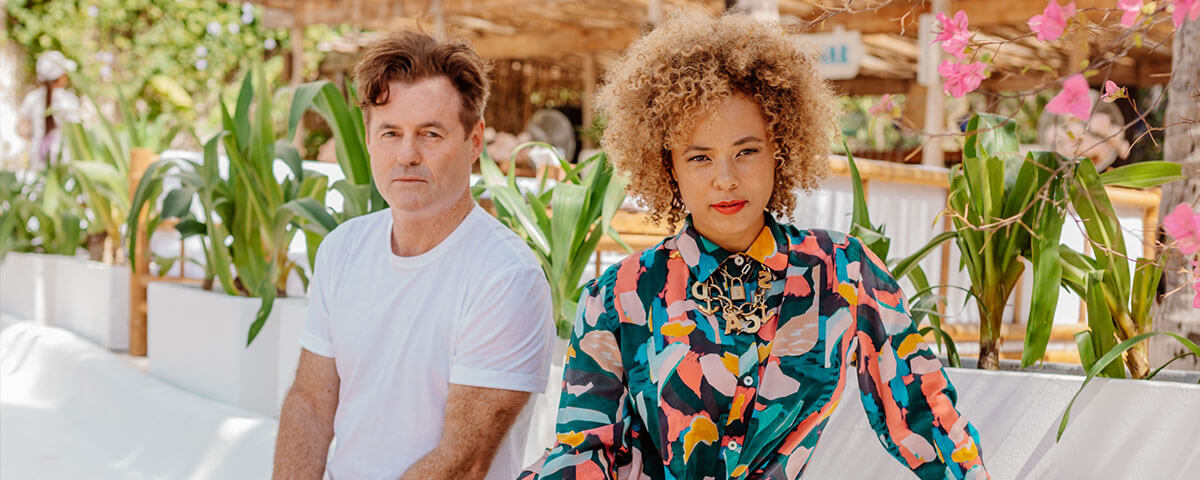 SNEAKY SOUND SYSTEM TO HEADLINE 2021 FESTIVAL
The 2021 CQUniversity Village Festival is set to be one of the biggest yet in the event's 18-year history, with the announcement of iconic Australian band, Sneaky Sound System, as the Festival's headline act. Sneaky Sound System are an Aria-award winning Australian dance music group and have seen both national and international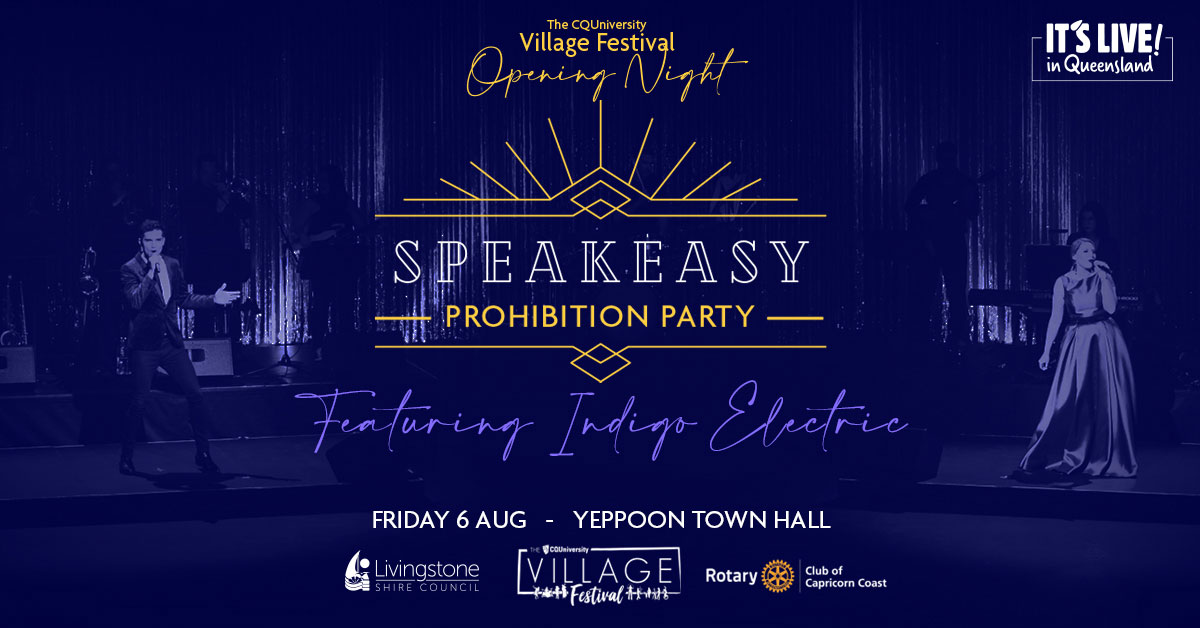 Speakeasy Party to kick off 2021 Festival
Put on your best suits and flapper dresses for the CQUniversity Village Festival opening night Speakeasy Prohibition Party, brought to you by the CQUniversity Village Festival and Rotary on Capricorn Coast. Featuring live music by Rockhampton's premier show band, Indigo Electric. Enjoy a three-course dinner hosted by the Rotary Club of Yeppoon.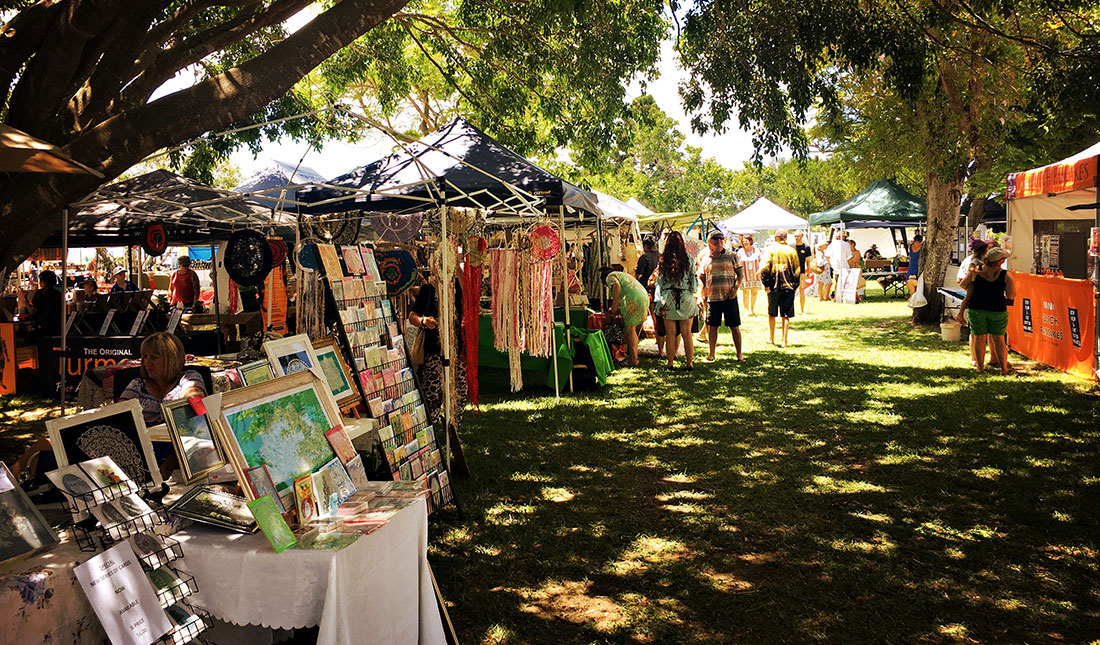 Artisan Markets return to 2021 Festival
KCA is pleased to bring our markets to the 2021 CQU Village Festival. ​ ​We will host a one off 'Artisan Market' in Beaman Park Yeppoon on Sunday 8th August from 9 am -2 pm This is a chance for makers and creators to show their talents and demonstrate their craft and