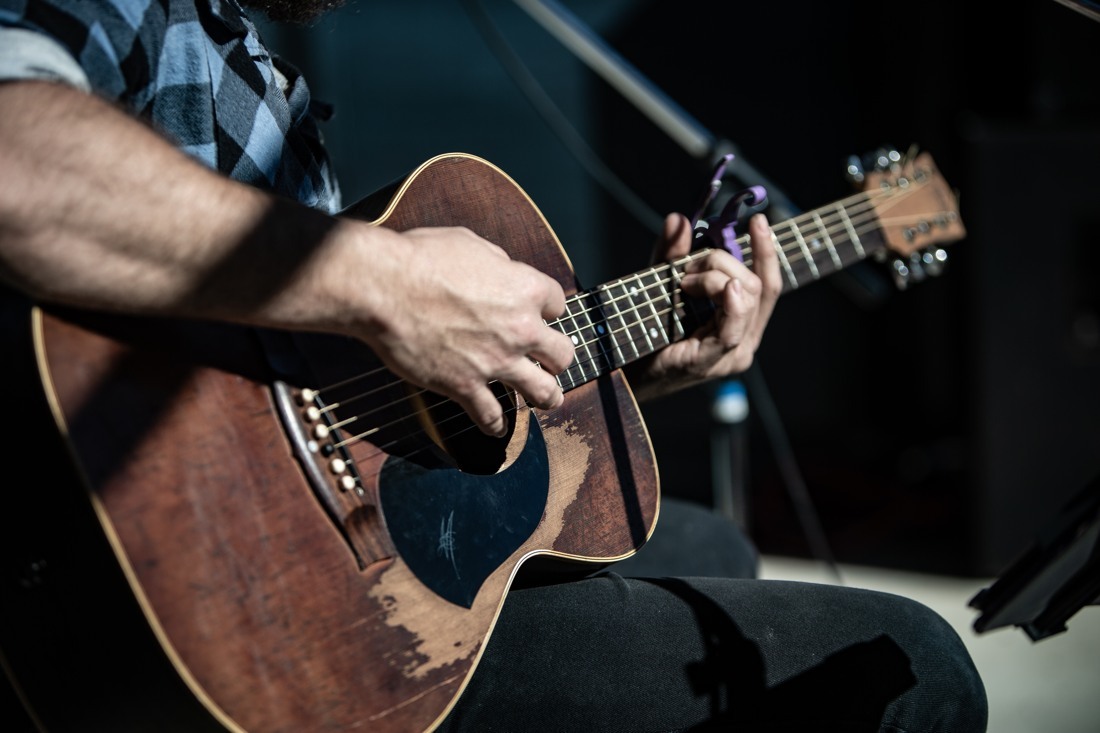 The CQUniversity Village Festival has long been a great place for buskers to showcase their art. With the festival taking place from Friday 02 – 11 Aug, the best busking dates will be 09-11 August, when the town will be abuzz with music and art, people, and sunshine.
Sign up Now.
All buskers are invited to submit an application which will be reviewed by an arts committee. When we receive your submission we will assist with venues and location, local council applications and much more. We will also promote you on our social media network.
It's that easy. We look forward to hear from you.