< Back to Artists page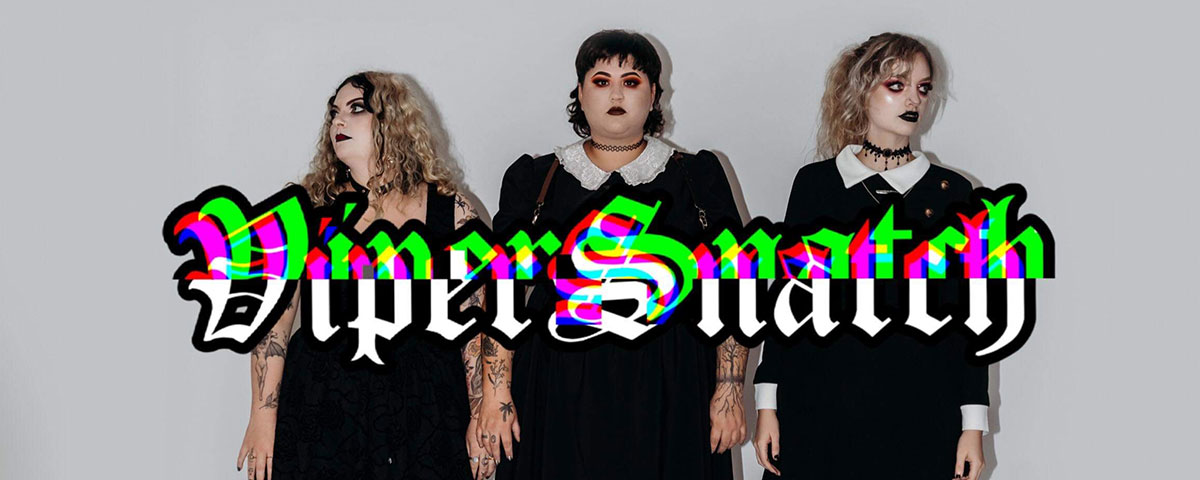 Vipersnatch is Lily, Riley & Kailee – an alternative trio characterised by powerfully haunting vocals over punk-rock chord progressions, agile expressive bass playing and dynamic visceral drumming.
Formed in 2018 in Rockhampton/Darumbal, Vipersnatch have refined their sound and continue to give high energy powerful performances across all regions of Queensland.
Follow Vipersnatch of Facebook for info about upcoming gigs and on tiktok and Instagram for shenanigans and other info.
EVENTS: