< Back to Artists page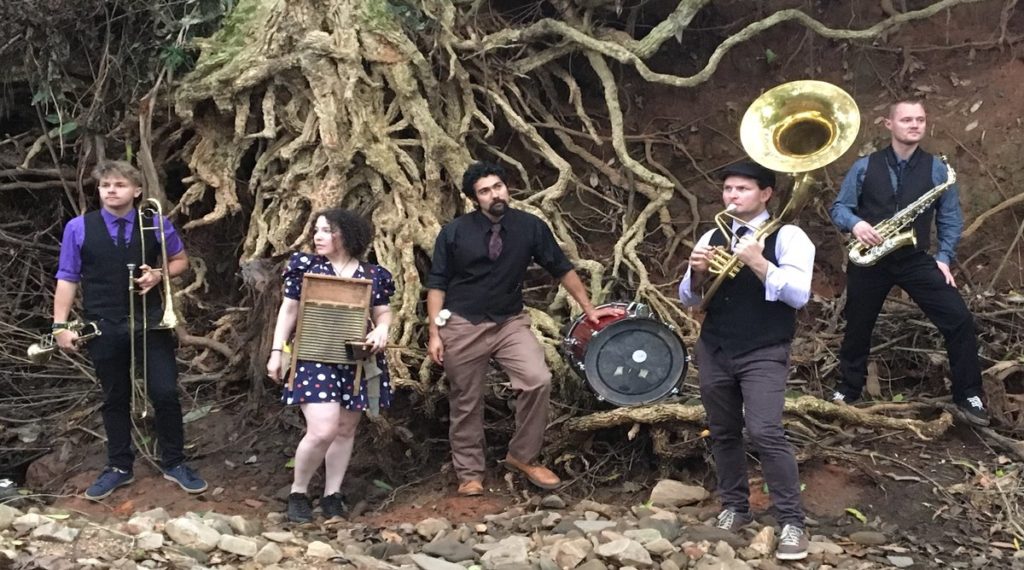 The Natural Culture (T.N.C) is an Australian original funk, reggae and world music band with an infectious energy and passion to set the world on a path to resilient prosperity. Founded in 2010, TNC aims to excite and inspire listeners globally with enjoyable high-energy performances of world-class musicianship supporting the deliverance of this universal message.
TNC is based in both Victoria and Queensland which enables them to showcasing local musicians to fulfill the demanding roles of their horn section, delivering thriving melodious horn riffs with individual featured solos in each prospective location. This approach not only opens up both a cultural and musical dialogue, but also strengthens relationships and bonds within the Australian east coast community.
TNC presents a vibrant, home-grown set of original second line jazz, reggae and world music tunes for all ages, with the intention to plant the musical and social seed of sustainability and compassion for our Planet Earth.
http://www.thenaturalculture.com/
Instagram: @thenaturalculture