< Back to Artists page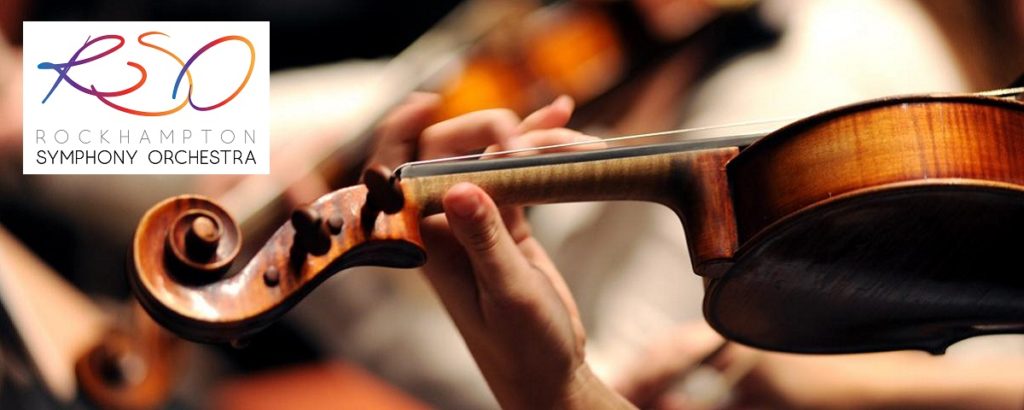 The Rockhampton Symphony Orchestra (RSO) is Capricornia's brand new Orchestra! The 40+ member ensemble was established in May 2018, fuelled by the vision to create a semi-professional orchestra comprised of talented local musicians working in collaboration with professional conductors and soloists from around Australia.
The Orchestra was founded to provide an excellent orchestral experience for both audience members and the wider community, whilst also providing professional development opportunities and
exciting experiences for its performing members.
The RSO's launch concert 'A Night at the Proms' will take place on Saturday 24 th November 2018 at the Heritage Village Shearing Shed.
Head to the website for all the information and ticket bookings.
EVENTS: