< Back to Artists page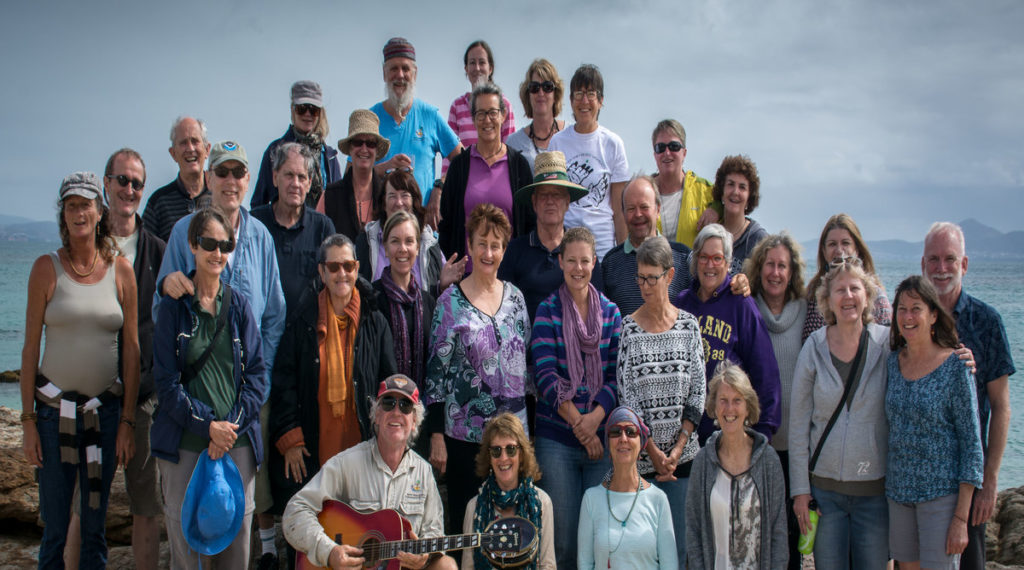 We are a fun group of people who get together each week in Yeppoon for the pure joy of singing.
We are a non-religious community choir who, for the most part, sing music from the African American gospel tradition.
We use the "I sing– You sing" method which relies on listening to, rather than reading the music. This not only makes our repertoire fun and easy to learn, but it also embraces the strong aural tradition of this unique musical genre. So ability to read music is not required!
We have grown from 4 original members 3 years ago to around 35 regularly attending.
We have enjoyed performing at a variety of community events, such as a local women's conference, Carols by the Sea, Festival of the Winds, The Village Festival and we have even had the privileged opportunity to sing with Santa himself as a part of a Christmas flash-mob over the last three years.
We welcome new adult members. There is no audition and it is FREE
For more information sing4capcoast@gmail.com or visit us on facebook. Capricorn Gospel Choir