< Back to Artists page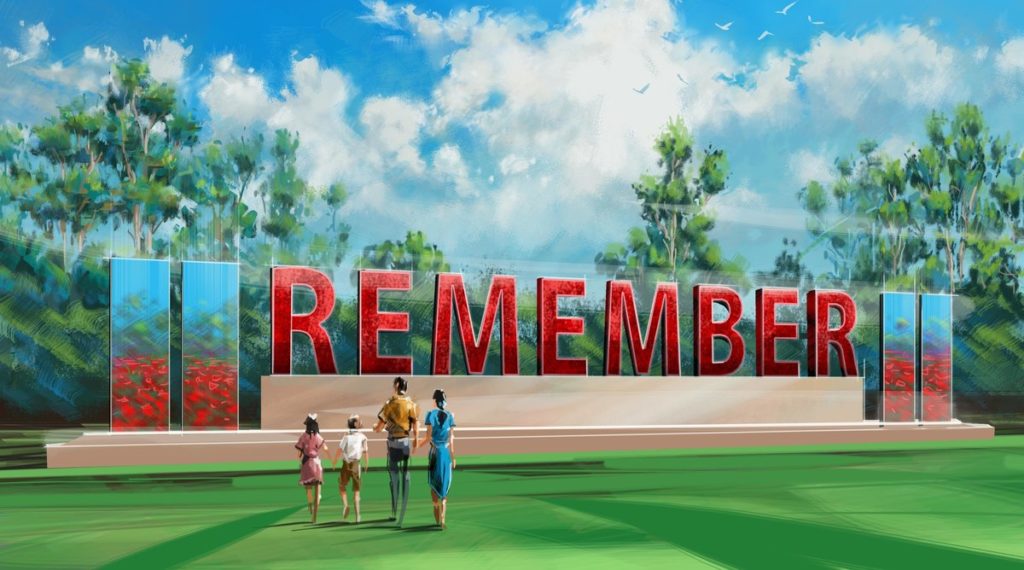 On Sunday 11 November 2018, we will remember the centenary anniversary of the Armistice, the historic agreement that led to the end of the First World War. To commemorate, the Queensland Government has commissioned a statewide art installation which all Queenslanders will be able to contribute to. The final artwork will be a culmination of thousands of poppies, made from all over Queensland.
This impressive artwork is expected to stand over 2m high and over 20m long. It will be a strong reminder of the importance to remember the service and sacrifice of our servicemen and women.
There will be many opportunities to contribute to this commemorative installation by either making a poppy or hosting a poppy making workshop in your community.
And for those in Yeppoon, you will be able to join us on the foreshore as part of The Village Festival  and make your poppy tribute and contribute to the 57, 705 poppies being made. One for every Queenslander who enlisted during the First World War.
See you there on Sunday 12 August 10am – 3pm
For more information visit qld.gov.au/remembranceday or call Sue-Anne on 0402 005 261
EVENTS: