< Back to Artists page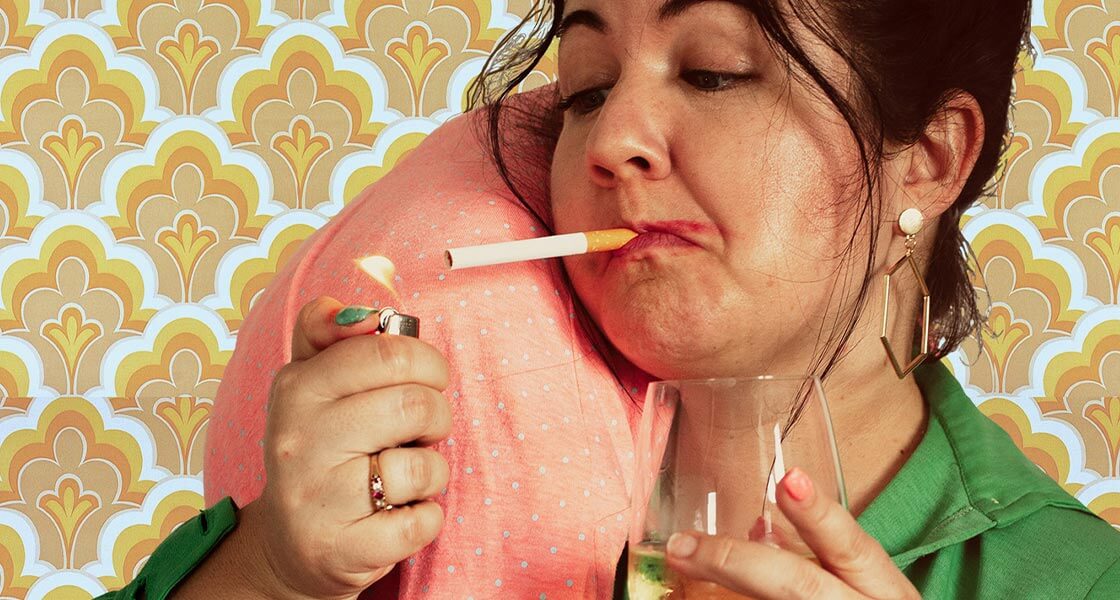 Anna Brennan started doing stand-up comedy in Melbourne in 2014 and has now produced and performed at about 100 shows. She has also performed at Anywhere Festival, Horizon Festival, Noosa Alive! and Bris Funny Fest. Her solo show was described by Bris Funny Fest organiser Adam O'Sullivan as "an insightful, hilarious and yes, sometimes a bit dirty, look into the world of modern female dating."
Anna runs two weekly stand-up comedy shows called Mixed Bag of LOLs, one at Birdees in Fortitude Valley and the other at Duke's Parlour at Surfers Paradise. She also runs The Jester Guild, a stand-up comedy course via zoom and she has just released her first children's book, A Dragon is Coming.
She wrote and directed a one act play, Tinderella, which won the People's Choice Award at Comedy Shorts and Stand Up at The Majestic Theatre in Pomona in 2019.
Anna's comedy is observational, relatable and a little bit gross.