< Back to Artists page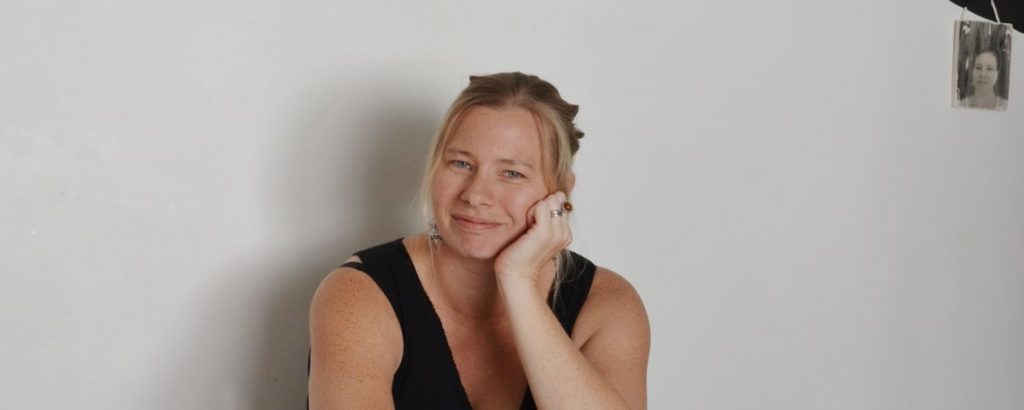 Through her art, Amber Countryman attempts to highlight the significance of our natural environment and furthermore make statements of what our modern lifestyles and practices are having on our living world. By reducing the amount of waste destined for landfill and transforming it into something beautiful, she feels ethically responsible for her artistic urges and simultaneously hopes to influence consumerist desire and hold accountable the 'powers that be'.
An installation that will provoke thought around the issues of marine debris is Amber Countryman's creative aim for this year's Festival. Wander from the Foreshore to the beach at low tide during Saturday or Sunday to take in Amber's masterpiece which has been a community effort with the Yeppoon Men's Shed helping with the woodwork and painting, North Keppel Island Environmental Education Centre providing most of the marine debris and a small army of volunteers to carry the load.
EVENTS: