< Back to Venues page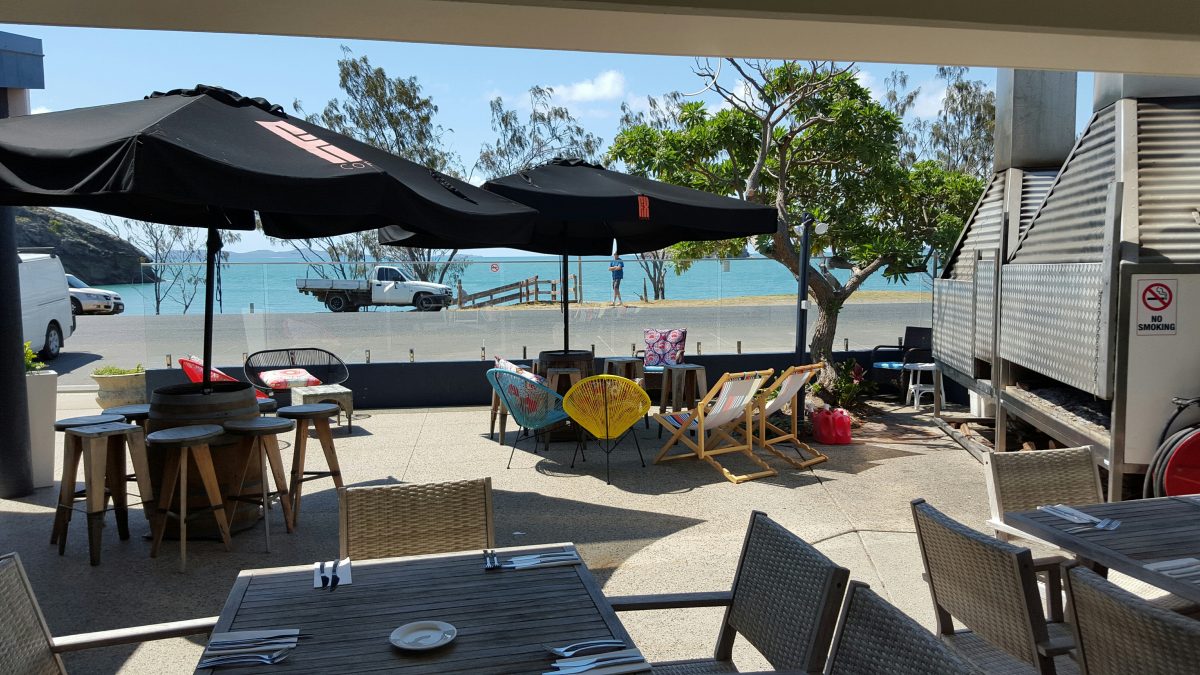 Beaches is rapidly becoming a Live Music Mecca on the Capricorn Coast with their regular jam sessions and the addition of their 'Beaches Got Talent' competition in 2016. Owner Ross O'Reilly started the competition after being approached by so many young musos wanting to get a gig and play with House Musician Dave Dow.
The idea is that it would give many young musicians their first crack at playing in front of a live audience and give them some exposure to launch their music careers.  The promise of a free Parilla for performers and the relaxed vibes of this beautiful beachfront venue has seen a swarm of local talent becoming regulars and flocking to the venue each Sunday as well as the occasional surprise special guest.
You really never know what's going to happen at Beaches when Dave Dow and his crew go completely off the cuff.  It's all about local talent and it's all about the love of music baby.
EVENTS: