< Back to Events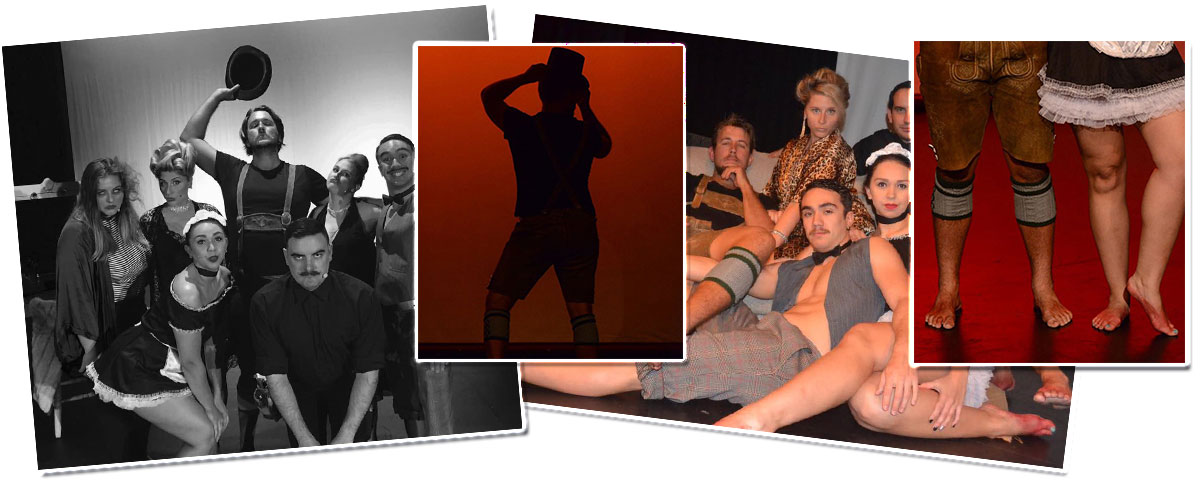 Date & Time
Friday August 11 , 2017
7.00pm
What do you get when you mix a German MC, his disgruntled Diva wife, an Italian wine stomper and a sexy maid? The second instalment of RedFoot Cabaret of course! Join the crew from Lock&Hock Productions and their special guests as they give you a show of variety, laughs, song and of course…red wine!
Catering & Bar by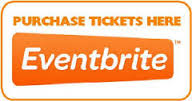 Dinner and Drink on arrival included in ticket price.
Dinner: Three (3) Small Plates by Two (2) Good Blokes
Beef Curry with dahl & rice*
Beef Bolognaise with angel hair pasta & fresh parmesan#
Sticky Chicken wings, rice & greens
*Vegetarian version available
#Gluten Free version available
Bar operating all evening, cheese plates, tea & coffee available for purchase at Intermission and after show.