< Back to Artists page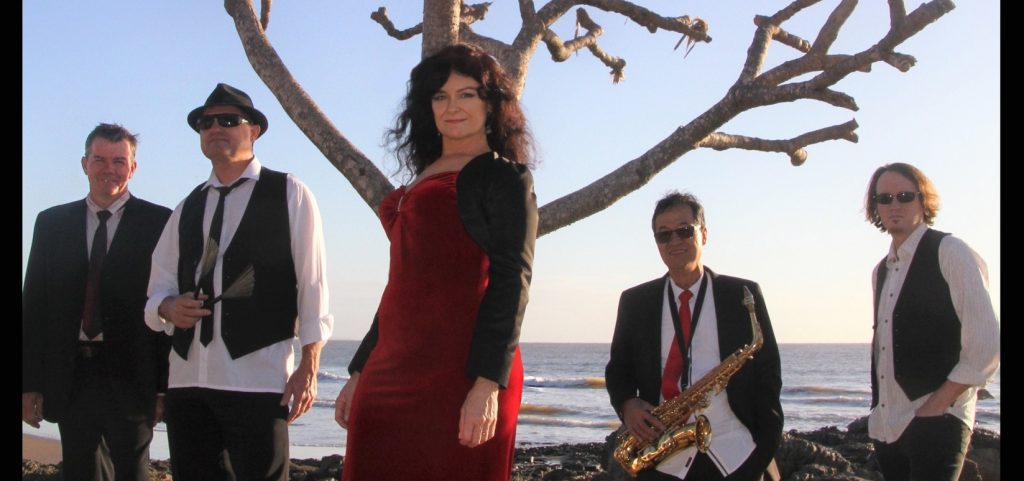 A creative alliance originating in Queensland's Central Coast, MotherLove combines world-class talent and performance experience, with an eclectic repertoire consisting of original and classic songs in the styles of jazz, soft-rock, blues and folk.
MotherLove presents a sophisticated and expressive dynamic. The clear, strong and soulful lead vocals are supported by lead and rhythm guitar. A variety of influences, genres and interpretations are played out in MotherLove's repertoire, delivering warm tones, delicious riffs and compelling rhythms.
Nicole's vocal expression reflects her influences – jazz and folk greats including Ella Fitzgerald, Joan Baez and Eva Cassidy.
EVENTS: